By Craig Patterson
Cutting-Edge and unique fashion designer Shernett Swaby, based out of Chicago, has opened a boutique in Toronto. The store is called Swaby and is located at 632 Queen Street West, and it showcases some of the boldest fashion designs we've seen.
The concept itself is unlike anything in Canada to date. When someone purchases a garment from her brand, Swaby offers free alterations for the life of each garment and in some instances, Ms. Swaby herself will create a new design out of a garment at no additional cost. For example, a pair of pants may be turned into a skirt, lining in a garment might be replaced, or if someone's body shape changes, garments can be modified. It's part of an effort to make her clothing last for years by updating older pieces that might otherwise be discarded, with the longevity of garments, making Swaby both cost-effective as well as environmentally friendly.
The company's website states that it believes "that every woman should feel confident and beautiful whenever they get dressed, regardless of what size they are," and that complimentary alterations are provided "including zipper replacements and lining replacements 'and any other changes that might be needed to keep you enjoying your Swaby garment for the life of that garment".
Prices range from a bit over $100 for a simple shirt to well into the thousands for bolder designs which even include impressive evening gowns. Ms. Swaby was in the new Toronto store last week to meet with clients and it's clear that she's passionate about her work as well as very skilled in her trade. Even during an opening event at the store, she was fitting clients with her unique designs, and shoppers we spoke with were impressed with the individual attention as well as the one-of-a-kind designs found in the store.
Shernett Swaby was born in Jamaica and grew up in Canada. She started sewing at age eight by making clothing for her dolls, as well as mending her own garments. Ms. Swaby's mother was a seamstress who also acted as inspiration while teaching tricks of the trade. As an adult, Ms. Swaby continued to perfect her craft by creating garments that 'celebrate individualism' with an artistic flare.
Ms. Swaby was a top-five finalist on TV Series 'Project Runway Canada' about a decade ago and following that in 2009, she opened her first boutique in Chicago (she had been in business several years prior to the show, it should be noted). She continues to operate a store there at 750 Franklin Street in Chicago's upscale 'River North' neighbourhood, which is known for its art galleries, clubs and now more than ever, luxury condominium buildings which in some instances have only one unit per floor.
Personalization remains key to swaby's value proposition and remarkably, all of the garments and accessories that are sold at Swaby's showroom are designed and manufactured on the premises. Ms. Swaby herself will be traveling regularly to meet with clients and Toronto will become something of a 'second home' with the opening of her Queen Street store.
Spanning about 1,100 square feet, Swaby's Toronto store is located in what some say is one of the world's 'hippest' areas, located alongside trendy stores and food establishments in the 'West Queen West' retail strip. Swaby's Toronto store features a simple white interior which sets off her fashions, which change yearly as new themes are released. This season there are 'ropes' that adorn some pieces and 'balls' was the theme from last year — though given the customization possibilities, we're told that almost anything is possible in terms of design, and that most requests can be accommodated.
Swaby also has a line of leather goods such as bags and belts that are hand-made by Ms. Swaby herself and this year, one of the themes is 'origami'. Several of her creations are available in the store at the moment, some featuring a branded logo.
What sets Swaby apart from other design houses is the personalization that Shernett Swaby herself provides to her clients, and she has plans to grow her business to other major centres. Toronto is likely to be the only location in Canada for the brand, and next year she says she has her heart set on opening her first store in New York City. After that, the goal is to open Swaby stores in Paris and London.
Swaby's new Toronto showroom is at 632 Queen Street West.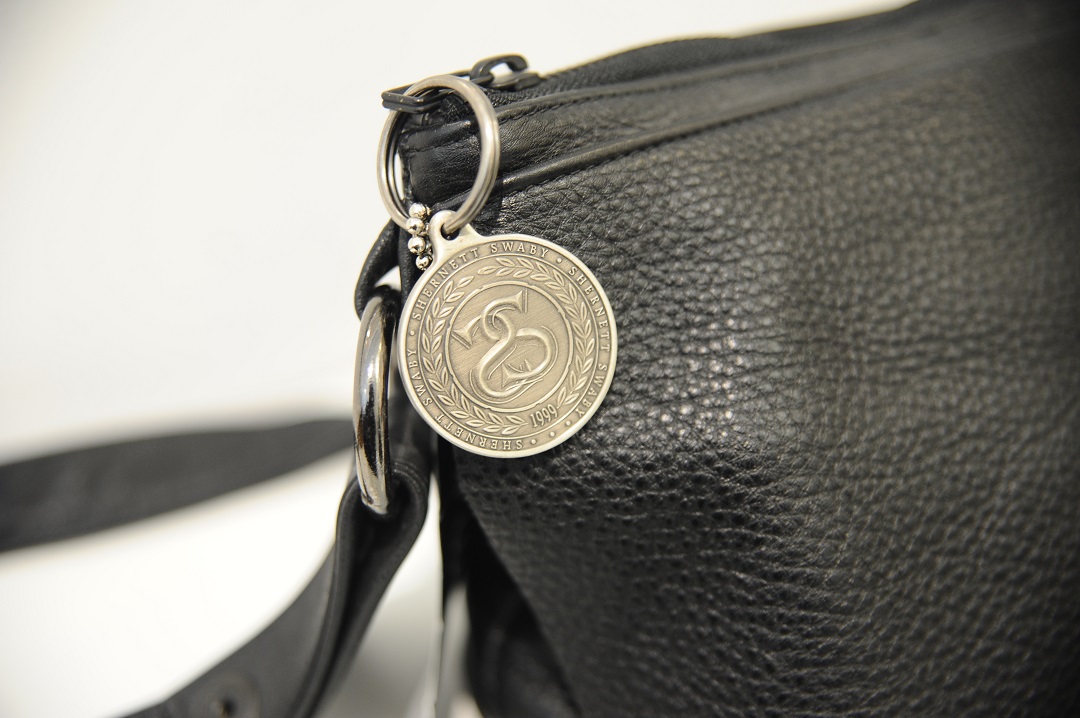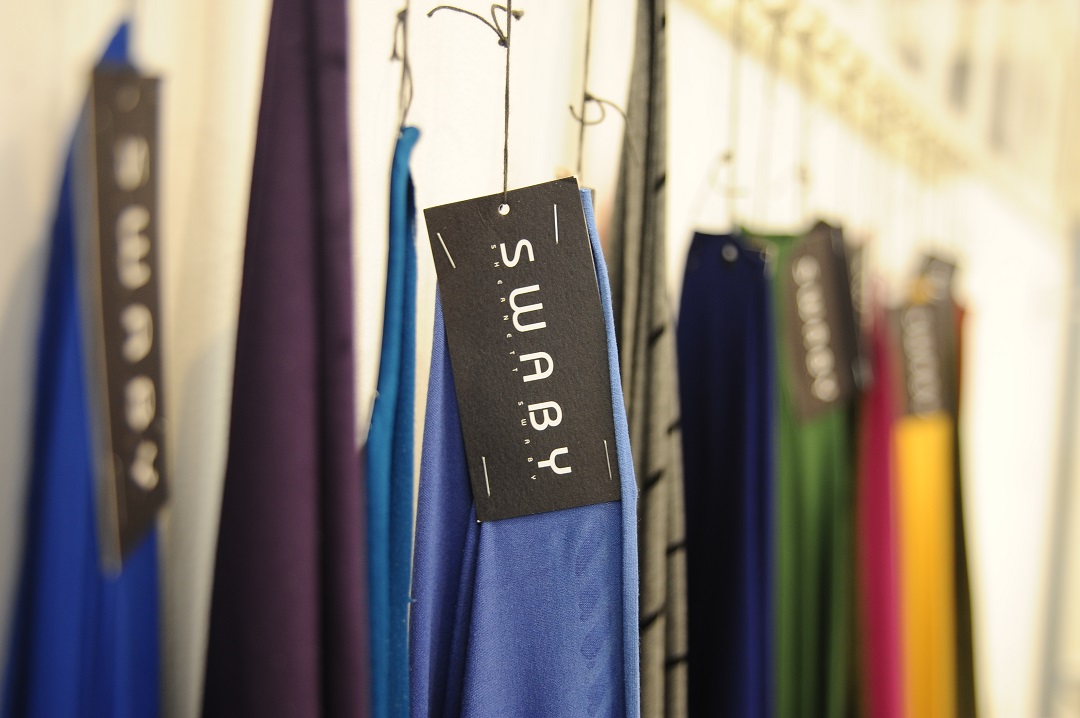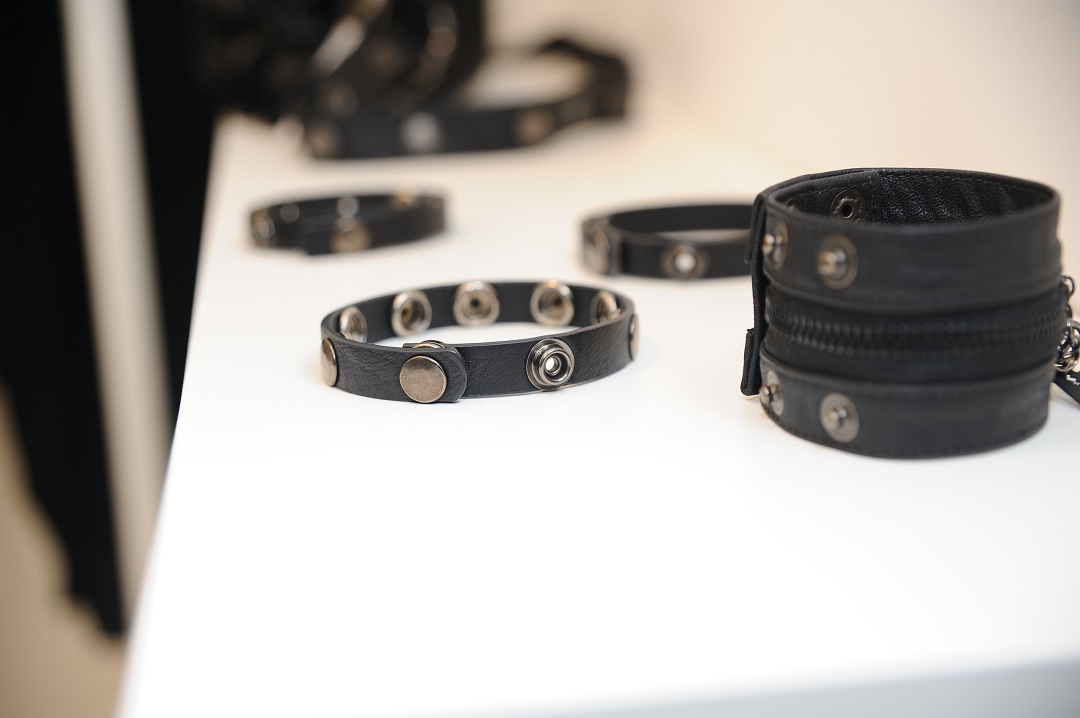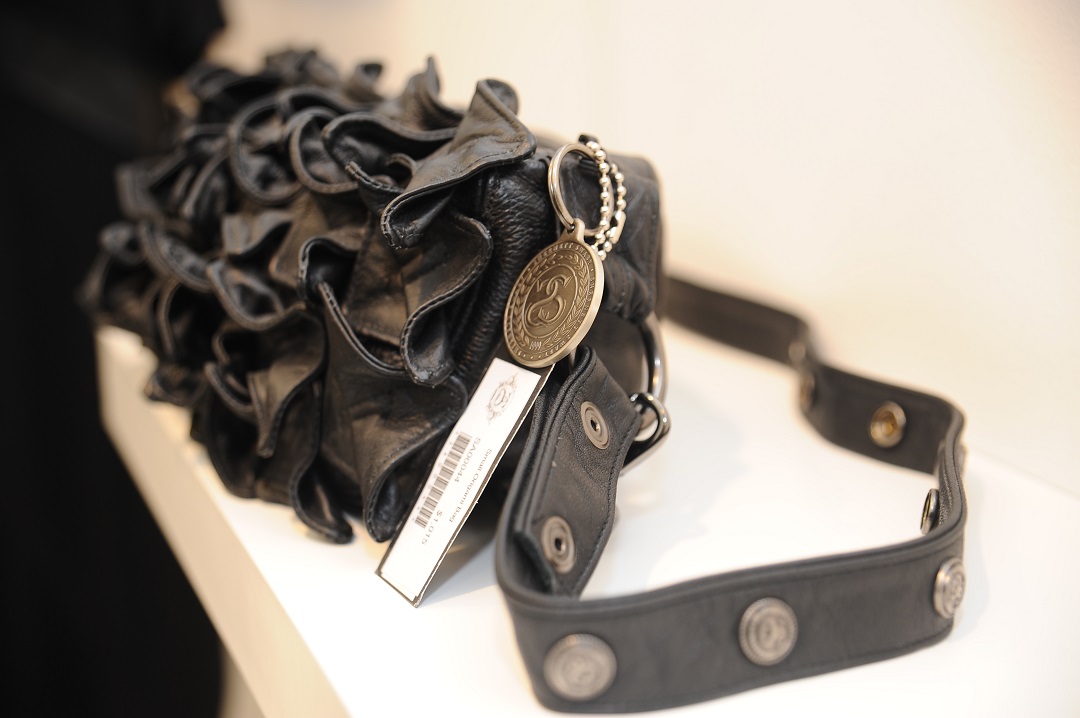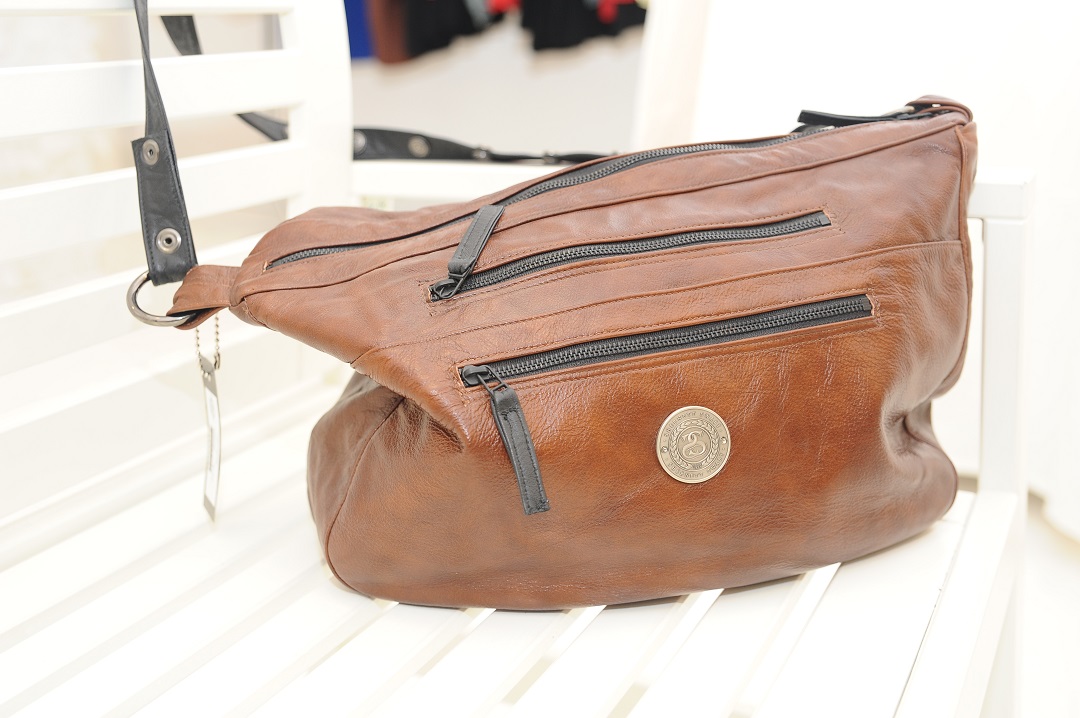 Craig Patterson, now based in Toronto, is the founder and Editor-in-Chief Retail Insider. He's also a retail and real estate consultant, retail tour guide and public speaker.
Follow him on Twitter @RetailInsider_, LinkedIn at Craig Patterson, or email him at: craig@retail-insider.com.