By Craig Patterson
A cannabis retailer has leased space on Canada's most prestigious street-front retail strip, Bloor Street West in Toronto, and another is set to open nearby in Yorkville. Neither is open yet and it's not yet clear how they will operate, given that only 25 cannabis licenses will be granted by the Ontario government in April of this year.
Signage for Fire & Flower went up at 95 Bloor Street West at the end of December in a retail space flanked by MCM to the east and Victorianox to the west. Several prominent luxury retailers are located nearby. The 3,600 square foot retail space (2,100 sq ft ground floor, 1,600 sq ft upstairs), which now features a video wall on its second level facing towards Bloor Street, was most recently occupied by menswear retailer Strellson and prior to that, Town Shoes. The building was listed for lease by CBRE Toronto's Urban Retail Team.
A block north in the renovated walkway at 162 Cumberland Street, cannabis-themed retailer Tokyo Smoke will open a Yorkville location in the former Betty Hemmings space — upscale luggage and bag retailer Hemmings recently rebranded as 'B Hemmings & Co' and relocated across from its previous location. 'Yorkville Lane' is nearly finished with its renovations, and popular restaurant concept 'Alobar' recently opened there as well — CBRE is also leasing the remaining spaces.
In many respects, cannabis retail in Yorkville makes sense. The affluent high-density area is growing quickly, including a mix of new younger residents as well as seniors downsizing from larger homes in areas such as Rosedale and Forest Hill. Cannabis use is proving to be more common than many expected, and an informal poll amongst residents in the neighbourhood last week indicated that some will be shopping locally, be it for recreation or for medicinal uses.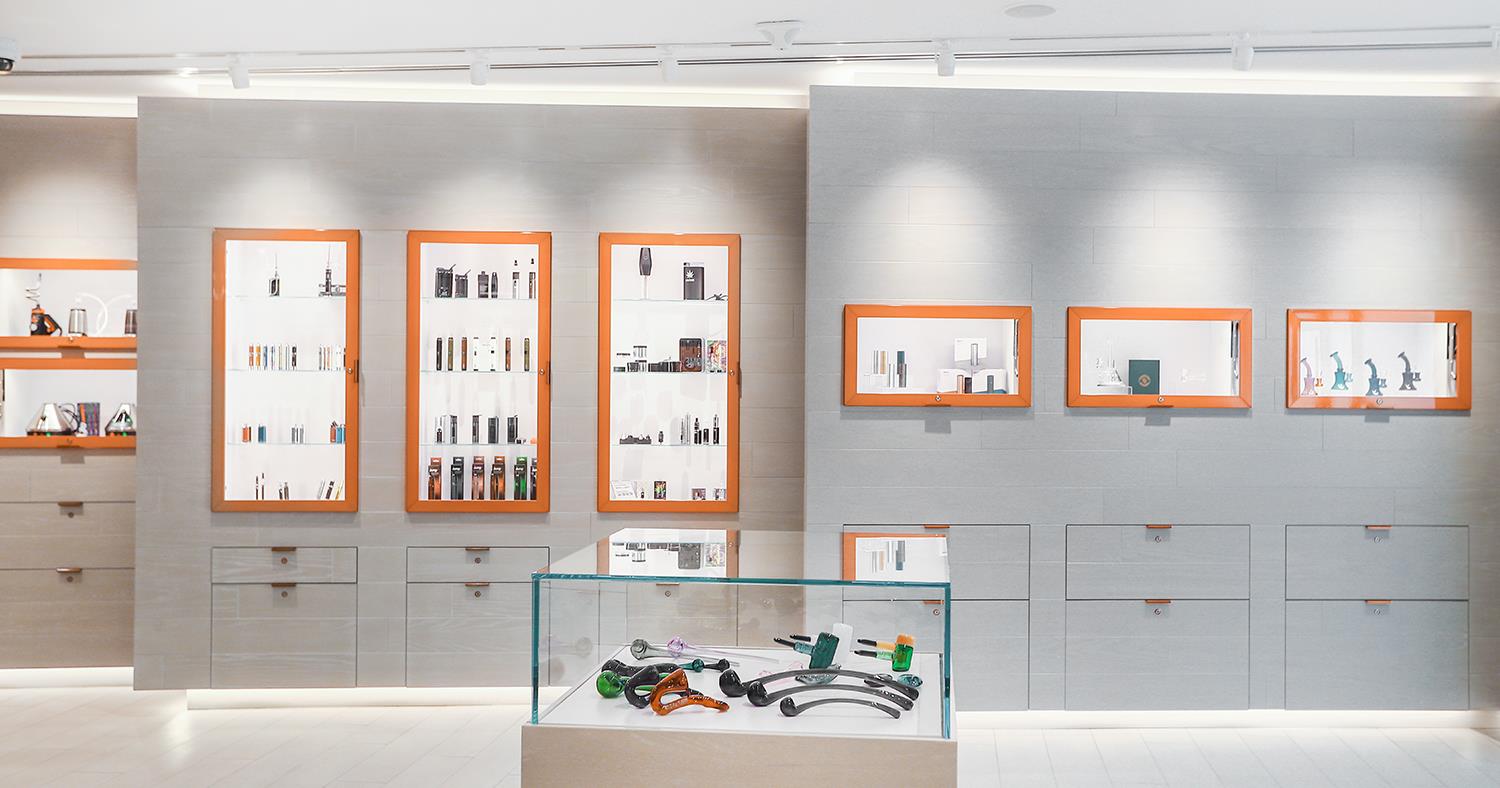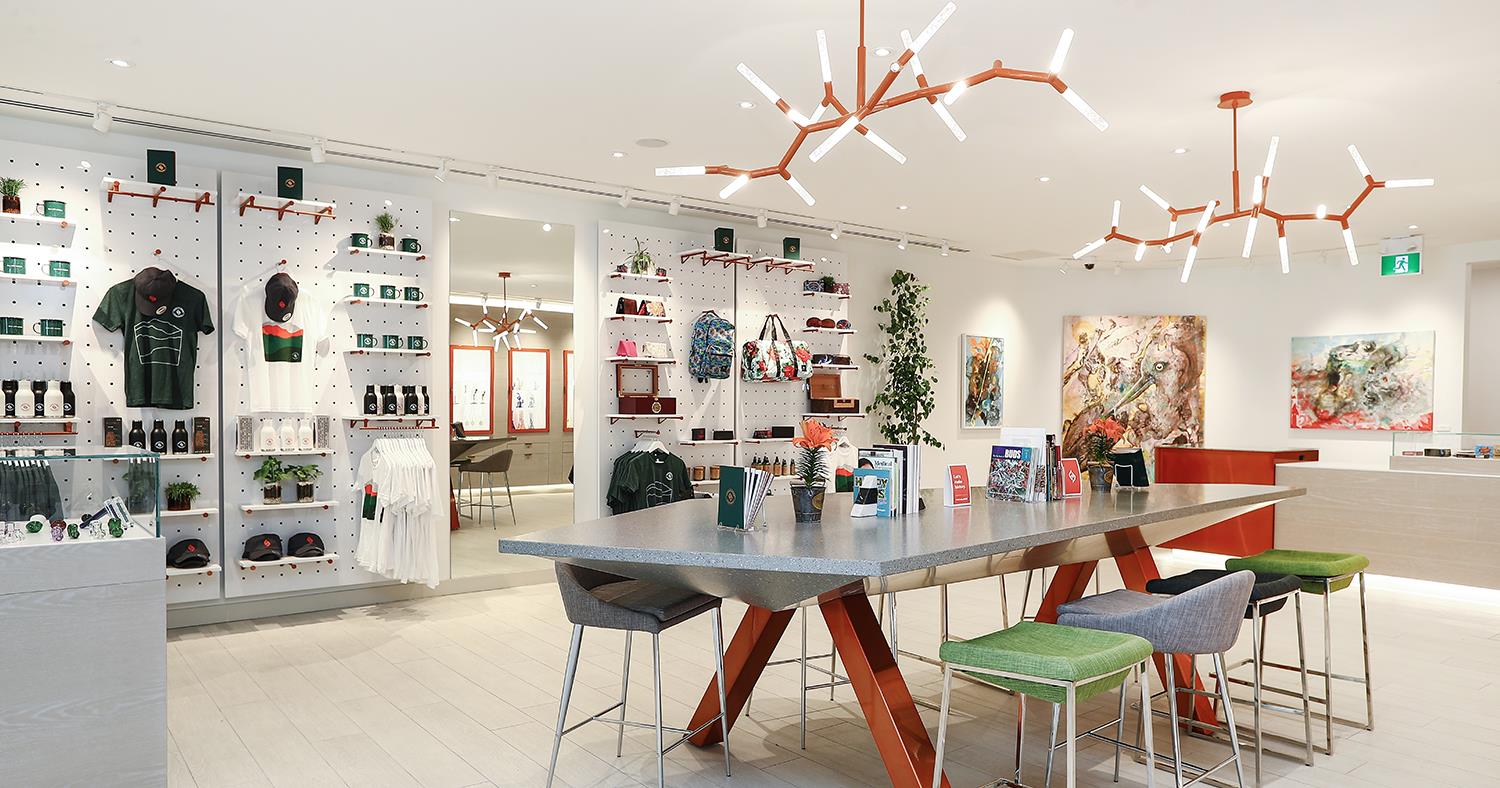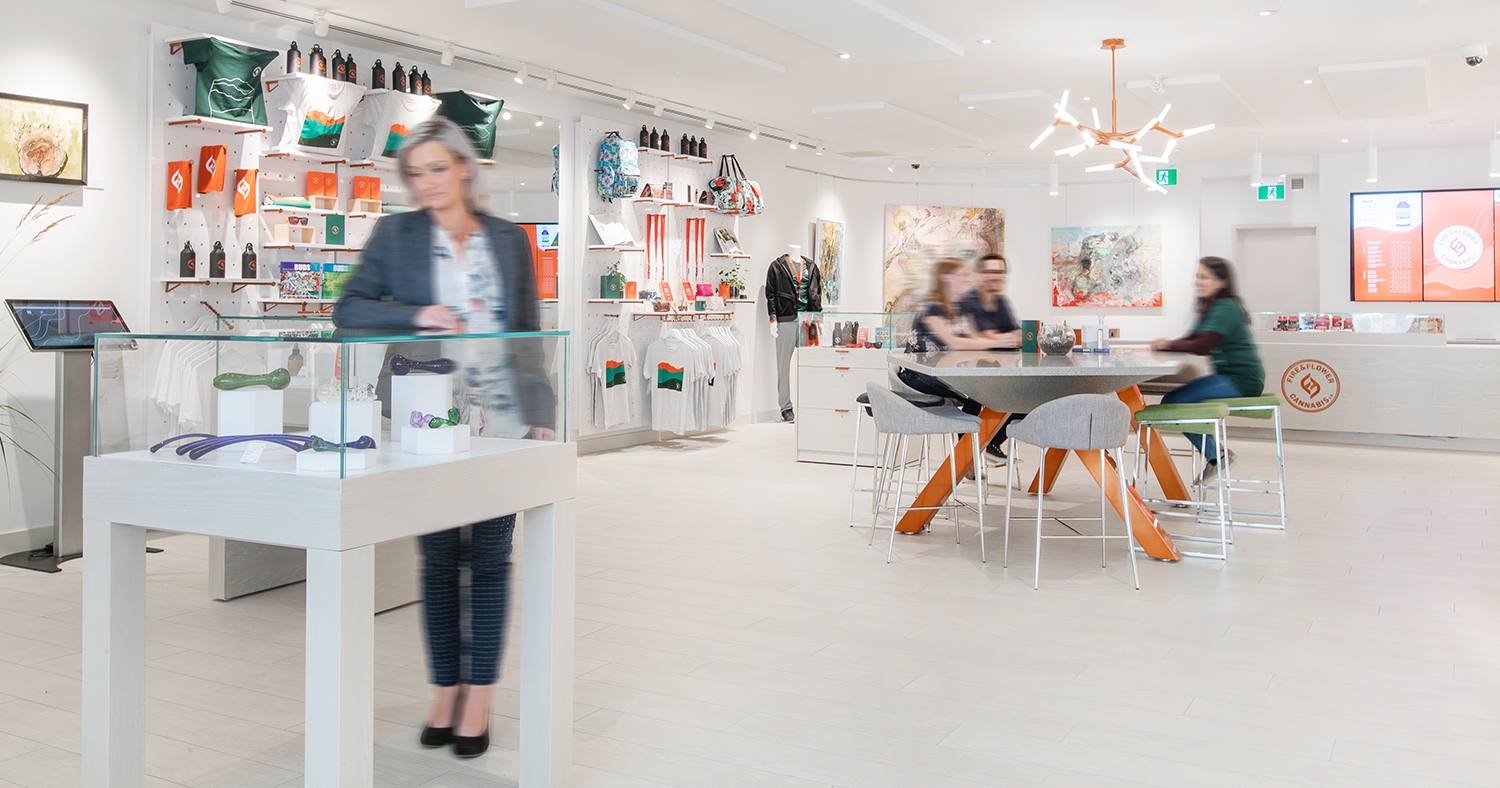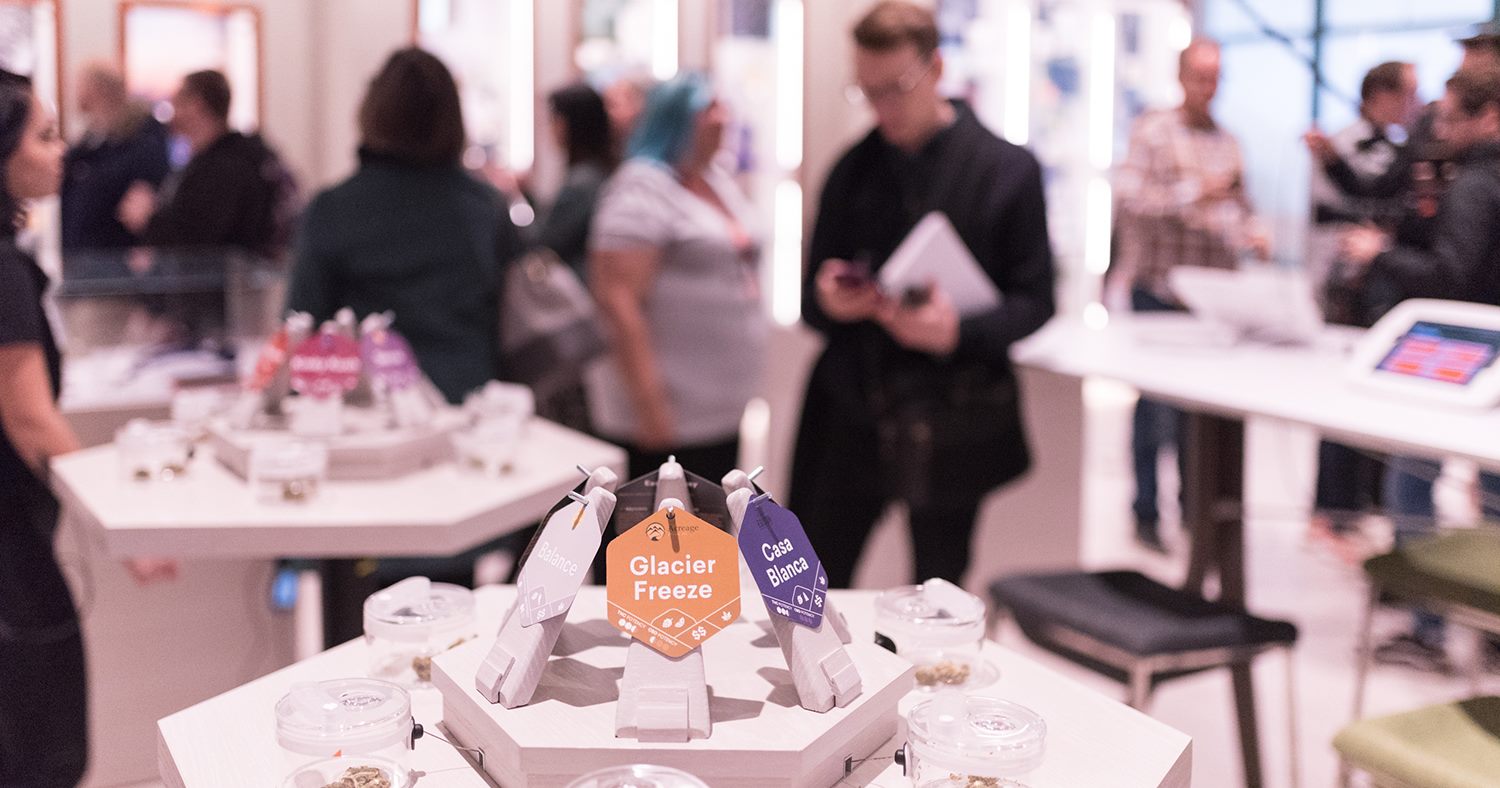 The Ontario government announced last month that only 25 legal cannabis dispensaries would be opening in Ontario in April via a lottery system, with lack of supply being the main reason for the limited rollout. More licenses will be granted as the cannabis supply chain sorts itself out — pot has been selling out in retailers nationally after legalization in October of 2018. There's no word yet if either Yorkville retailer will be able to distribute cannabis products in April, though some brands are also securing spaces for educational purposes.
Many landlords we've recently spoken with have said that lately, cannabis-related retailers have been the most aggressive in bidding for street-front locations in cities such as Toronto. That's good news at a time when in some areas, leasing space has proven to be a challenge as some retailers re-evaluate their brick-and-mortar strategy in Canada. Some streets have seen a downward trend in foot traffic — and if Ste-Catherine Street in Montreal is any indication, cannabis retailers could help add foot traffic to neighbourhoods as consumers line up to make purchases. Hopefully the same shoppers will have enough money left over for Louis Vuitton, Prada and Dior, the latter of which will open its largest store in North America at 131 Bloor Street West later this year.
Craig Patterson, now based in Toronto, is the founder and Editor-in-Chief Retail Insider. He's also a retail and real estate consultant, retail tour guide and public speaker.
Follow him on Twitter @RetailInsider_, LinkedIn at Craig Patterson, or email him at: craig@retail-insider.com.