By Craig Patterson
Landlord Oxford Properties announced that it has launched a unique omnichannel initiative that will allow shoppers the opportunity to see what products are available in stores prior to visiting Oxford's shopping centres.
The landlord says that it is the first to create a 'true seamless omnichannel experience' where consumers can shop a variety of stores in its malls both digitally as well as in-store.
The new Search. Find. ShopNOW platform allows customers to see what products are offered by selected retailers in one online search. If a shopper was looking for a black dress, for example, Oxford Properties' shopping centre websites showcase all products that fit the search, allowing consumers to contact to the store to check availability, visit the store itself, or purchase the item directly from the retailer's online website.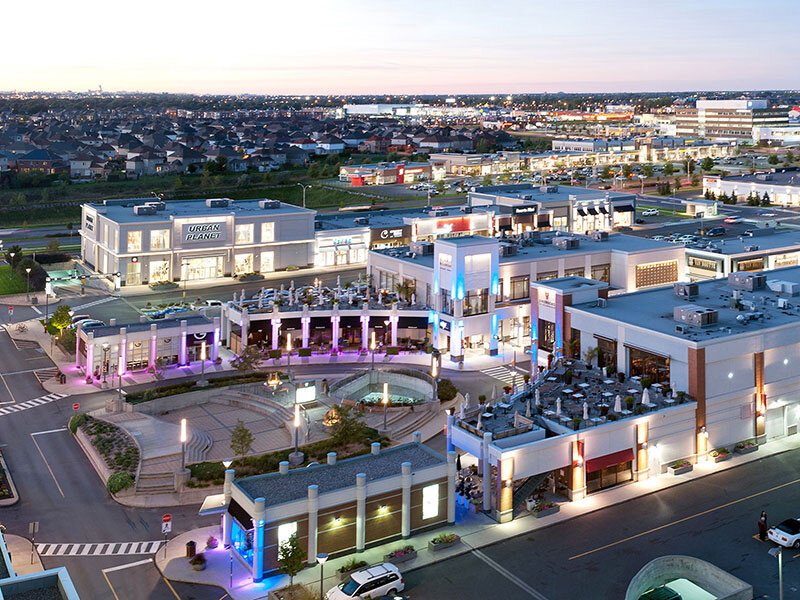 To simplify the process, Oxford Properties has made the search feature accessible from its mall website navigation bars. The idea is to simplify the shopping process by allowing for searches across all channels at any time and anywhere, while offering a competitive advantage to retailers that lease space in various malls operated by the landlord.
"This is the first time in Canada that shopping centres, not just a store or brand, can transition to and compete in the omnichannel retail space," said Lucia Connor, Senior Director of Strategic Marketing at Oxford Properties. "We're now able to show shoppers beforehand what they can find in-centre and allow them to plan their visits for the greatest efficiency. It also elevates a shopping centre's participation in product-specific online search results and creates an additional revenue stream for our retailers."
The Search. Find. ShopNOW platform is also something of a marketing tool, allowing shopping centres and retail tenants to intercept and influence customers to shop participating retail brands at specific shopping centre sites, according to the landlord.
"Innovation is at the heart of Oxford's retail platform and we constantly examine how we can both improve the customer experience and drive sales for our retailers," said Bradley Jones, Head of Retail at Oxford Properties. "Search.Find.ShopNOW is a powerful new tool that embeds our shopping centres into the online sales funnel."
The Search. Find. ShopNOW platform includes thousands of consumer products from a range of more than 70 retailers in Oxford Properties malls. Participating retailers include SoftMoc, Aldo, H&M, Le Chateau, Lululemon, Best Buy, The Body Shop and a variety of others.
Oxford Properties' latest shopping centre innovation comes at a time of unprecedented competition amongst shopping centre landlords in Canada. Cadillac Fairview, which launched its 'Ravel' innovation initiative in February of this year as covered in Retail Insider, is also looking for ways to draw-in shoppers to its centres. Other Canadian landlords are expected to follow as technological innovation is adopted at a time of digital disruption and shifts in consumer shopping patterns.