By Craig Patterson
The CONCEPT pop-up space at Toronto's Yorkdale Shopping Centre now houses a unique retail initiative unlike anything seen in Canada to date. The "Yorkdale Concept 0.6 x Flawless by Friday" female founder's market includes more than 50 innovative Canadian businesses that will cycle on a rotation, curated by Canadian skin care brand Flawless by Friday, which is launching its very first makeup line and will remain on-site throughout the activation that operates until July 31.
As part of the almost two-month installation, four, two-week themes will highlight a mix of female founded brands with product demos, talks, consultations, food, music, and art. The four themes include:
• Babes Who Beach: June 7th -19th (now finished),
• Sun's Out , Mom's Out: June 20th – July 3rd
• Summer Self Lovin: July 4th – 17th, and
• Werk It : July 18th – 31st , 2018.
Themes were created in order to organize the more than 50 businesses that will be contained in the space, says Brittny Robins, founder and CEO of Flawless by Friday. Her beauty brand, which launched in 2015 and is backed by retail veteran Bonnie Brooks, is showcasing the new makeup line with digital try-on technology at their 'Flawless by 15 Beauty Bar', exclusively at CONCEPT.
"It is important to me that we constantly innovate and evolve," said Ms. Robins. "We truly believe in the brands that are a part of this concept. We wanted to give these incredible female entrepreneurs a platform in order to show their products and get noticed."
The atmosphere is upbeat and the newest inception has some tremendous vendors ranging from fashion to food to even cactus plants. One notable new vendor is KyKy Kookies by health guru Kyla Ford. Ms. Ford started her business in April of this year and already, business is booming and she says some are even coming into CONCEPT based on Instagram posts mentioning her new temporary shop.
The Flawless in 15 Fast Beauty Bar features a range of new makeup products, marking Flawless by Friday's first foray into this field of the beauty industry. Ms. Robins, who is a certified makeup artist and beautician by trade, explained how the bar's goal is all about the experience, which includes efficiency —a process that could take up to an hour has been reduced to just 15 minutes at the new Fast Beauty Bar.
Visitors are first greeted with a digital experience, which allows them to see exactly what the makeup will look like on their face prior to getting it done. That's followed by an in-person makeup application. The beauty bar is said to be inspired by a library and focused on the educational process in cosmetics, and features a bookshelf called the "Flawless Library."
Four beauty chairs are available at the Beauty Bar, with makeup artists available to create one of four looks that takes just 15 minutes or less, for $30. There's also a "5 minute freshen up" for $15 for customers that are in even more of a hurry. As well, there's the option of getting a classic Flawless by Friday skincare treatment (hydrogel face or eye mask) prior to the makeup application appointment.
"Our skincare simplifies what can be a complex process, and we wanted our cosmetics line to do the same," said Ms. Robins, "We want people to feel their best in just a few minutes, offering them a gorgeous look in a very short amount of time and at an affordable price," she said.
The four makeup 'looks' are called: "Natural Knockout, Glow Getter, Smoke Show and Modern Marilyn", and these are said to be suitable for all skin types and tones. Each look includes foundation, concealer, primer, matte and glossy lipstick duo, upper and lower lash mascara, double-ended brushes (numbered for clarity), as well as brow gel and false lashes.
In all, 22 new Flawless by Friday makeup products launched both in CONCEPT as well as online – including eye and face palettes, lipsticks, lashes, and brushes. More products from the new line will continue to roll out over the course of the next six months. Flawless by Friday explains it as being "centred around bringing a customized paint by numbers experience to the makeup application process".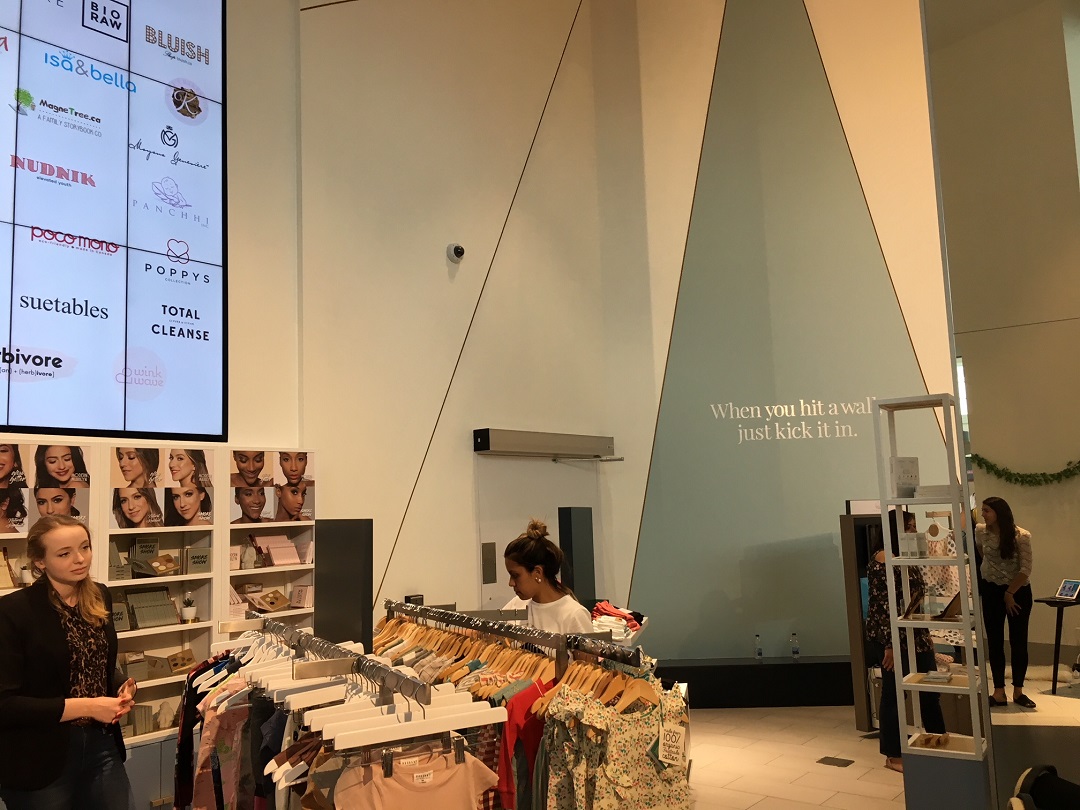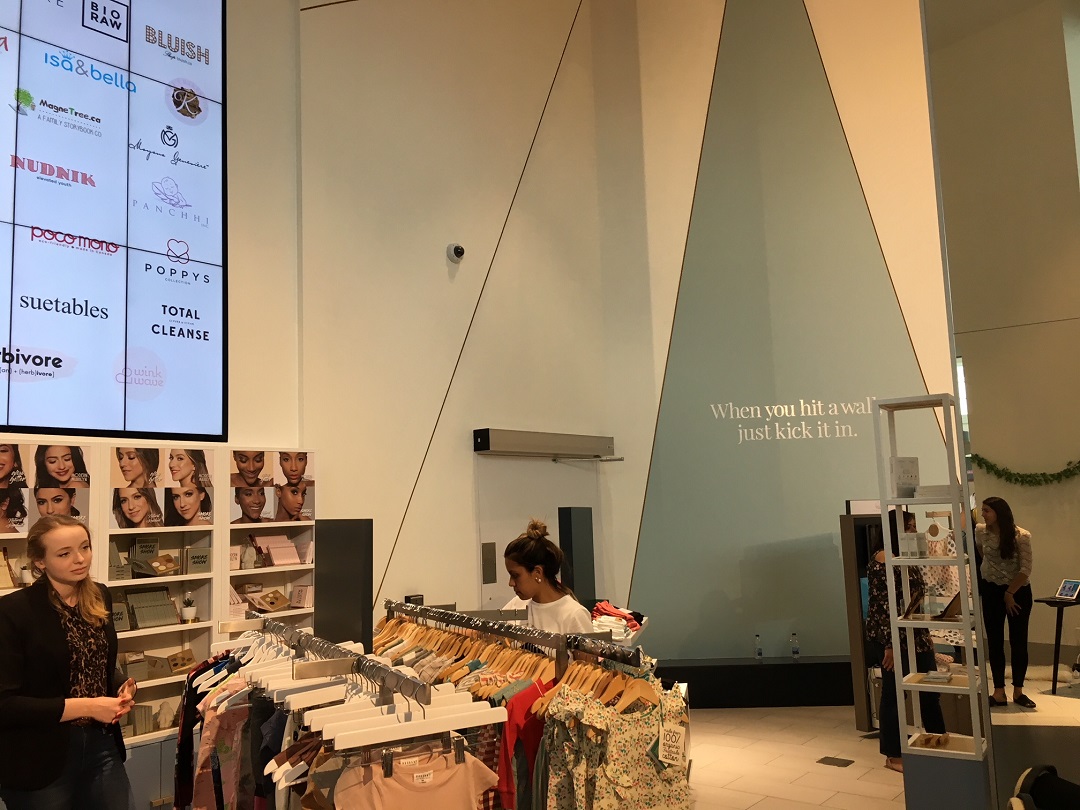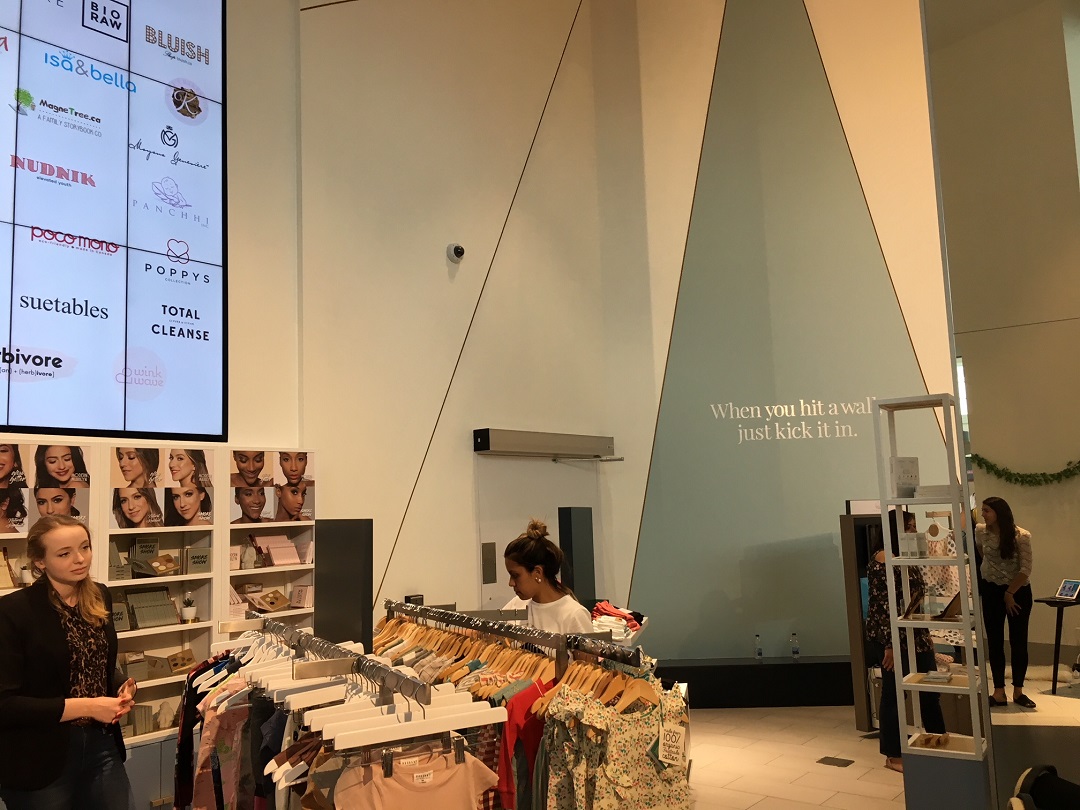 "Not only are we thrilled about our new launches," said Ms. Robins, "but we are particularly excited to be able to give back to female entrepreneurs who are in need of important exposure in order to grow their businesses. My ultimate goal is to create a community where us entrepreneurs can share knowledge and help each other." To that end, Flawless by Friday will also be donating a portion of the proceeds to fund female-founded businesses in developing countries through Opportunity International.
CONCEPT launched in the spring of 2017 and was a first for Canada — the purpose-built 3,600 square foot permanent space was created by landlord Oxford Properties, in partnership with design firm figure3, to house activations that can include one or multiple businesses. A range of pop-up concepts have been housed at CONCEPT since then, ranging from food, fashion, tattoos, and even an installation for Sunwing Vacations. The "Yorkdale Concept 0.6 x Flawless by Friday" runs until July 31, and more details can be found at: https://yorkdale.com/stores/concept-x-flawless-friday.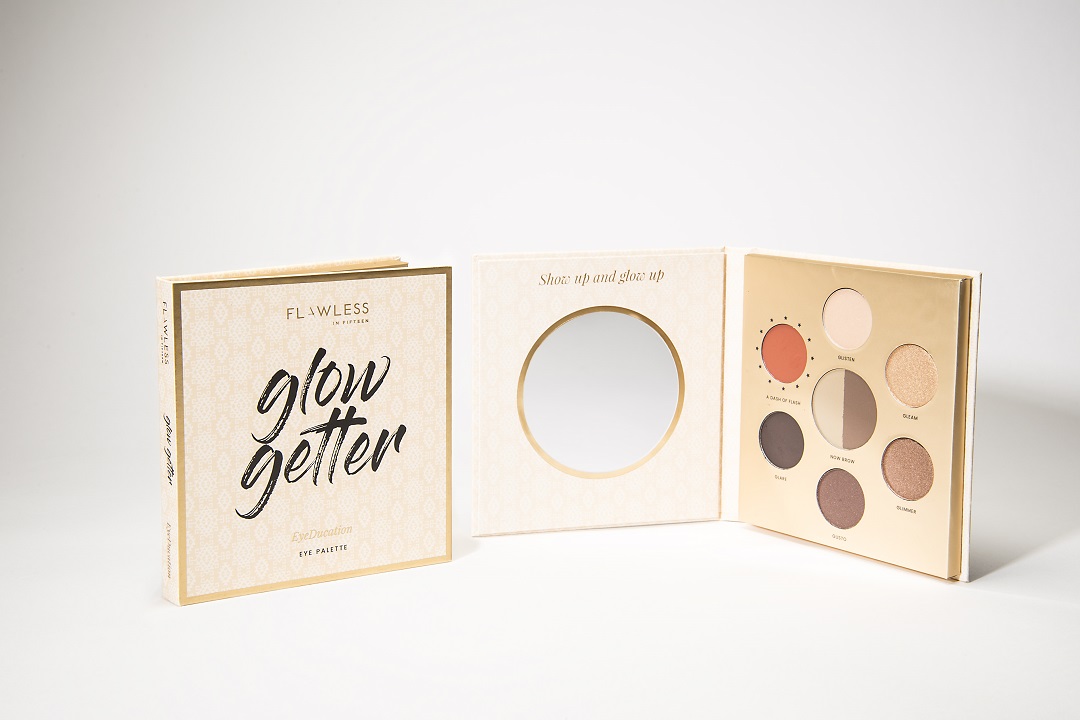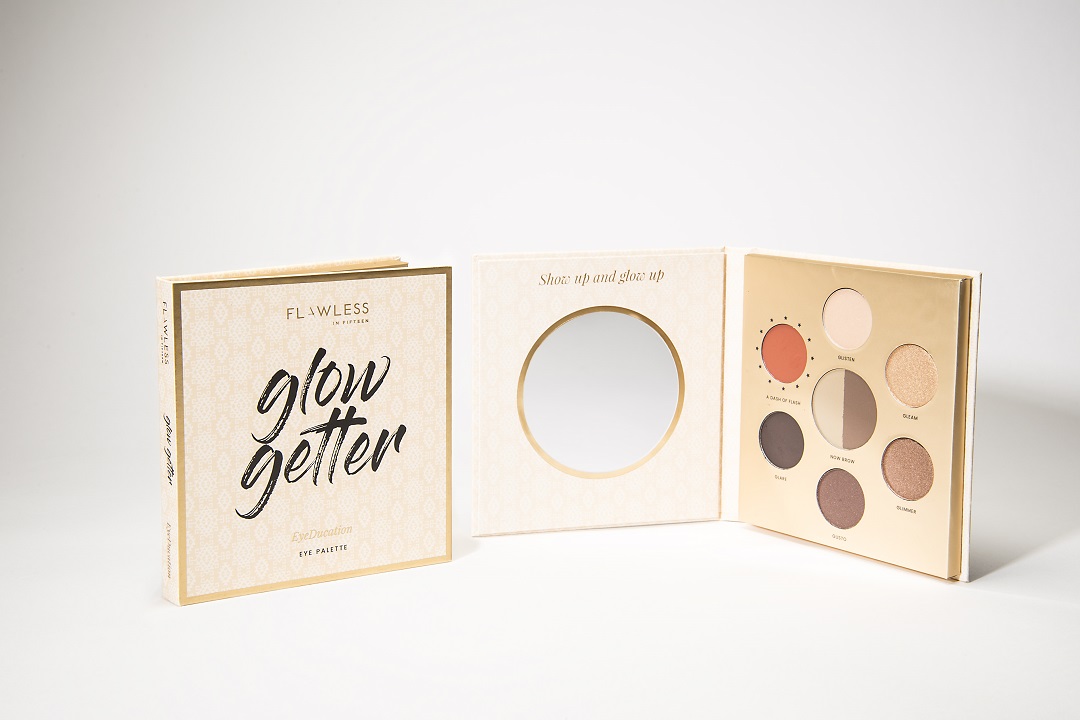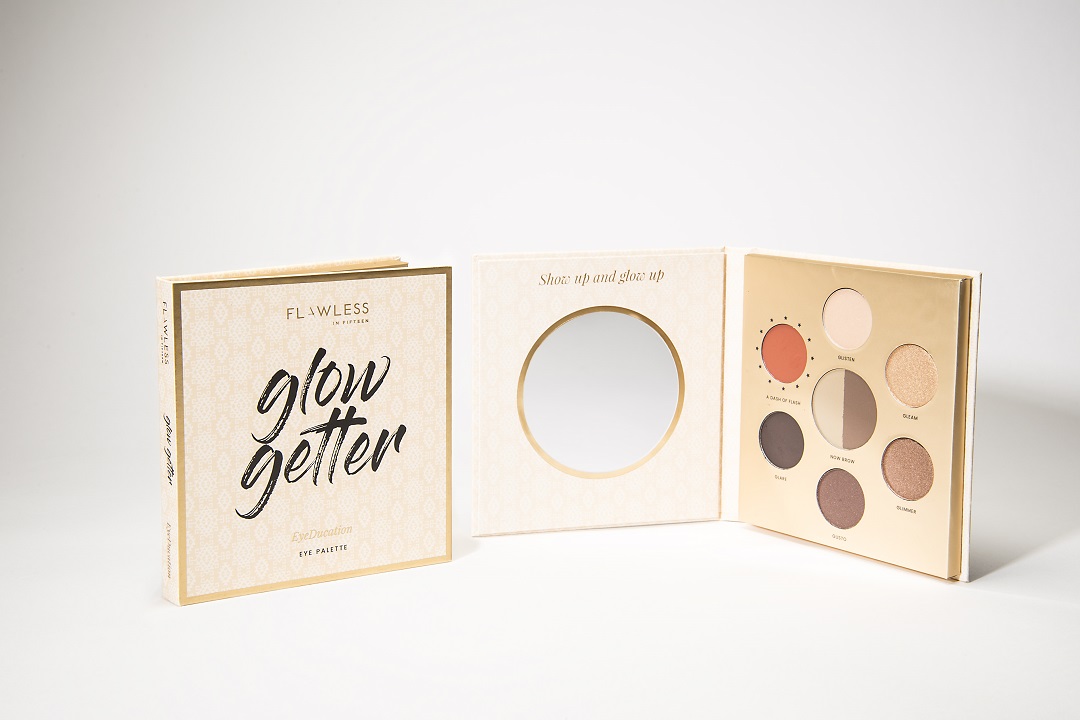 Craig Patterson, now based in Toronto, is the founder and Editor-in-Chief Retail Insider. He's also a retail and real estate consultant, retail tour guide and public speaker.
Follow him on Twitter @RetailInsider_, LinkedIn at Craig Patterson, or email him at: craig@retail-insider.com.